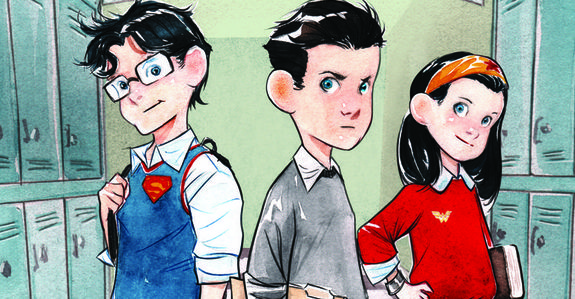 Participation in multiple different activities hands you the opportunity to explore a range of interests and unlock passions you never knew you had and most importantly opens a new door to a universe diversifying your interests. Subsequently, broadens your worldview and the more you achieve success through activities you're passionate about, the more your self-confidence builds on.
And in country's most prestigious, Delhi University an energetic society kid pushes himself/herself in extracurricular endeavors whether debating or dancing and gets the chance to explore the ambience around and develop interpersonal and intrapersonal skills efficiently.
And the dramatic change…
One basically learns the art of simultaneously working hard and mastering new skills in a fun, relaxed – and sometimes competitive environment which allows you to be successful without the pressure of getting a failure mark on your head.
And it opens a broad sea of opportunities lying above such as-
1) Social opportunities
In a new unknown environment making friends can be hard but one of the easiest ways to make friends and broaden your social circle is to engage yourself in clubs and activities, it not only turns the world upside down for a fresher but also makes him more deeply involved.
2) Productive Breaks
How much would your life suck if all you did was go to college, finish assignments and sleep? but for a society kid, it's not the same case, as clubs and activities not only provide the opportunity for the much-needed break, you deserve but also provide a much-needed fun trip in a constructive environment.
3) Family, not society
Most events happen over a span of three to four days and take up almost 4 to 5 hours per day.
When you spend so much time with your society, members become your best of colleagues. The bond that you share with your fellow partners s inexplicable. It's so tight and lasting that you might as well be a part of a family.
4) Learning means fun
Every society invests at least a month in training their newest members in different forms and styles, whether it be soft skills or dance moves you really be a jack of all trades with such huge exposure you get to view the world with a totally changed opinion.
And last but not the least…
5) Grace, Grit, and Gusto
You take the initiative to Get the work done within the community which not only builds a sense of teamwork but also develops a passion and longevity that increase your chances of getting settled in corporate world more easily once your college life reaches the shore.
The lessons a rookie learns in his exquisite 3-year college journey helps him in everything from getting a job, to applying to universities overseas, to just living your life and most importantly helps in mastering the art of determination and perseverance.
So go join a club, what are you waiting for?