Applications Open World Governance Expedition | Singapore 11th - 16th November Ever wondered how nations deal with governance? What are the mechanisms and processes of policy-making involved? What role...
Quizzitch – The Quiz Competition: "Good, Better, Best. Never let it rest. Till your good is better and your better is best." Come and test your...
From attending morning lectures (just for attendance) even when you are half asleep to chilling with friends during college fests, life in Delhi university...
The Grub Fest is happening on 26th, 27th & 28th of October at Jawaharlal Nehru stadium. India's biggest food festival brings to you the...
As the chilly season is coming closer, it has become a common thing for Delhi University's boys and girls to scroll through Instagram pages...
Students all over the country want to get their college to be Delhi University. They work their possible way to get in the best...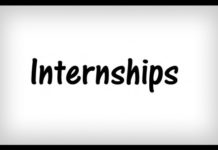 Ever fancy yourself walking down a swanky office corridor, with your name tag down your front or near your waist, socializing with colleagues at...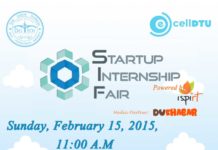 Internships are a student's first foray into the real world and are crucial for forming opinions that ultimately manifest themselves into making important career...
DU Cut Offs 2015 | DU Cut Off List 2015 (We will update the links asap when the cut offs come. The colleges whose cut...