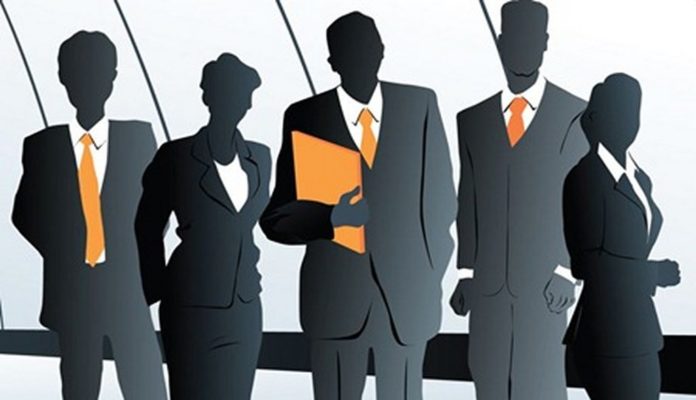 TIPS AND TRICKS
As you reach your final year,  placement concerns begin hovering into your mind. No doubt, your first step towards your long term career depends on how you carry yourself before the interviewers during your campus placement or off campus job interviews.
These are few tips and tricks to impress your interviewers and get your dream job :
Make a crisp resume
Your resume is a window to present yourself briefly. It should contain bold headlines highlighting your key academic achievements and highlights of your extra-curricular activities. Frame a crisp introduction and form your CV short preferably lasting for only one or two pages.
A crisp resume with all the necessary details about your professional experience till date is very effective.
Ignore common mistakes
After entering the interview hall, candidates usually tend to make common mistakes. It's better to list out those mistakes and be careful of them during the interview.
Be yourself, keep an eye contact with your interviewer and always follow your values. Be truthful, honest and humble but make sure your humanity should not be mistaken as your quietness. Don't be overconfident and don't make common mistakes like chewing pencils, shaking legs etc. during your interview.
Right body language, proper dress
Right body posture and formal dress code always gets plus point for you. You are going to be tested not only for what you know about your area of expertise but also on how you present yourself at the interview.
Meet the interviewers warmly. It's good and appreciable if you offer a strong handshake to them. Strong handshake shows warmth and enthusiasm. Being a little imperfect is not bad but experts advice candidates to look mature during their interview. Smile on your face reflects a charming personality.
Show interest and mutual commitment
During your interview, show interest in your job that you are going to be assigned if you get selected. It should be reflected on the interviewer that your job priorities are not going to change very soon.  Don't go for temporary plans.
Have grip on domain but don't be stubborn
Basics and concepts of your subject should be very clear in your mind and you should have a strong grip on your domain. Still, a learning attitude is always appreciable.
Avoid being stubborn and homorous. At times your views may get conflicted with the views of your interviewer, leave it their and say, ' I may be wrong . I'll check it again. '
Handle stress level
Many candidates find it difficult to handle stress level before an interview. Being stressed is natural but you should learn to clean it off. Behave like a mature person and try not to show the stress on your face.
These are some of the tips and tricks to make your interview a ' wow ' interview. Present yourself as no one did and make your first step towards your dream job a big success.