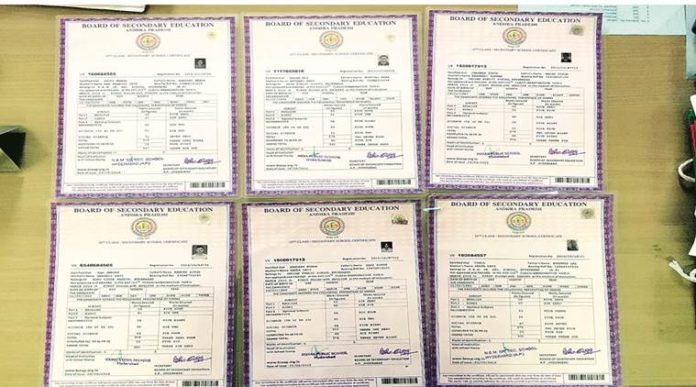 On 13th of September after the hullabaloo of the evm's the most awaited results of the student elections in Delhi University were declared. Ankiv basioya was appointed as the president of Delhi University Student Union (DUSU)
And just after a week of his crowning his college degree was in news for all the wrong reasons accusing him of providing the authorities a fake one.
He is currently pursuing masters in Buddhist studies from the department of Buddhist studies university of Delhi (DU) And furnished a fake mark sheet from Tamil Nadu Thiruvalluvar University for his admission in masters.
In the world's largest democracy India the public is the one who elects their leaders of choice, but in the current scenario when the promises made by the elected turn out to be mere jumlas and the voter finds itself into the pothole of lies and fake promises, honesty and authenticity are turned a blind eye in itself.
And in the case of the country's most prestigious Delhi university elections the situation is far worse than expected.
And it's not the first time that such type of case has caught the news headlines with the leaders being accused with similar allegations, in the past With the path paved by Rocky Tuseed in the 2017 since his criminals records were exposed openly in front of public and later being removed from the post of president of DUSU.
And presently after the charges leveled against ankiv baisoya It not only violates the code of conduct for the candidate contesting DUSU elections but it also raises a serious question on the term of a true leader and the faith and belief that people have on their elected representative
Ray Kroc saying that The quality of a leader is reflected in the standards they set for themselves.
And amidst the honesty and authenticity displayed by the student leaders in Delhi university every now and then it is not just a matter of fake degree which is a grave concern firstly it is criminal, and the representatives fooled not only his own party but the university as well.
Hasn't this entire episode brought out how incompetent Delhi university campus and their own people have also been leaving the real motive lacking behind in its own parts.
And above all the storylines the integrity of both the parties needs to be questioned and the voters in dilemma where to put their faith on  A good leader can engage in a debate frankly and thoroughly knowing that at the end he and the other side must be closer, but in the real world do we really find leaders like ankiv and rocky doing justice with the vote and power of people they do stand upon.
The question remains unanswered every year in tornado of controversies surrounding Delhi university elections and their degrees at an end.