[vc_row][vc_column width="1/1″]
[/vc_column][/vc_row][vc_row el_class="td-ss-row"][vc_column width="2/3″]
Quizzitch – The Quiz Competition: "Good, Better, Best. Never let it rest. Till your good is better and your better is best." Come and test your...
Applications Open World Governance Expedition | Singapore 11th - 16th November Ever wondered how nations deal with governance? What are the mechanisms and processes of policy-making involved? What role...
A new year started and we all geared up for new resolutions, new classes, new clothes and food and, of course, new places to...
[/vc_column][vc_column width="1/3″][td_block_social_counter custom_title="STAY CONNECTED" facebook="tagDiv" twitter="envato" youtube="envato" style="style4 td-social-colored"]
The name SHAHEED BHAGAT SINGH  is heavy enough to tell you the rigidity of the institution. Our government has not yet given the title...
[/vc_column][/vc_row][vc_row][vc_column width="2/3″]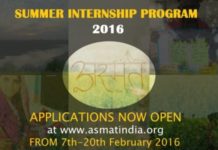 Come summer and Asmat NGO will be heading back to Soda village in Rajasthan for conducting a comprehensive program on a host of socio-civic...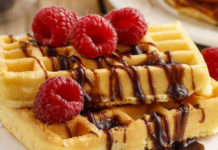 South Campus, DU is always known for its food & hangout places. Waffle becomes an important criteria when it comes to food and because...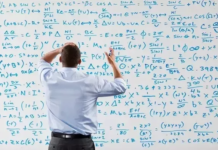 Mathematics can be tough for some but their are some who love mathematics truly. They can solve the problem as it is on their...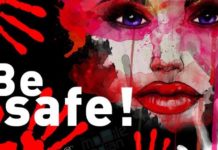 The Education Tree brings back the spotlight on women safety by organizing a freeze mob at Connaught Place on 16th December 2014 at 3.30...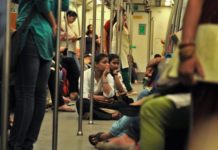 Travelling in metro is convenient and it helps students move about independently. It is not only light on the pocket but also well-connected. Most...
[/vc_column][vc_column width="1/3″]
DU Cut Offs 2015 | DU Cut Off List 2015 (We will update the links asap when the cut offs come. The colleges whose cut...
[/vc_column][/vc_row][vc_row][vc_column width="1/1″]
[/vc_column][vc_column width="1/3″]
[/vc_column][vc_column width="1/3″]
[/vc_column][/vc_row][vc_row][vc_column width="1/1″]