[vc_row][vc_column width="1/1″]
[/vc_column][/vc_row][vc_row full_width="" parallax="" parallax_image=""][vc_column width="2/3″]
Psychology (hons.) is one of the toughest courses to get into with soaring high cut-offs yet its demand is ever increasing. One develops interpersonal,...
[/vc_column][vc_column width="1/3″][td_block_social_counter custom_title="STAY CONNECTED" facebook="tagDiv" twitter="envato" youtube="envato" open_in_new_window="y"]
The Education Tree brings back the spotlight on women safety by organizing a freeze mob at Connaught Place on 16th December 2014 at 3.30...
Becoming the English sovereign is always cheerful to go for. After schooling, so many students develop their interest in English. They want to start their...
[/vc_column][/vc_row][vc_row full_width="stretch_row"][/vc_row][vc_row][vc_column width="1/1″]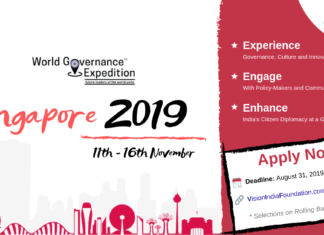 Applications Open World Governance Expedition | Singapore 11th - 16th November Ever wondered how nations deal with governance? What are the mechanisms and processes of policy-making involved? What role does the government play in the life of a citizen? Join...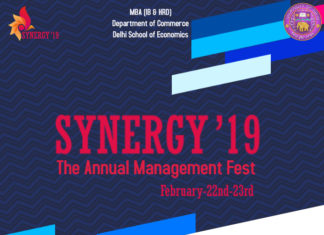 Quizzitch – The Quiz Competition: "Good, Better, Best. Never let it rest. Till your good is better and your better is best." Come and test your knowledge about the business world! Do you have what it takes...
HT Palate Fest is back in New Delhi this December! One of the largest and internationally recognized food festivals of the country, HT Palate Fest is back in the capital city. Hindustan Times Palate Fest...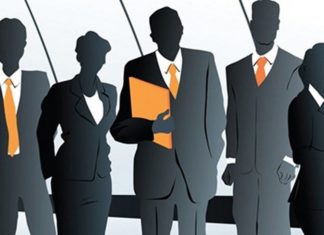 TIPS AND TRICKS As you reach your final year,  placement concerns begin hovering into your mind. No doubt, your first step towards your long term career depends on how you carry yourself before the interviewers...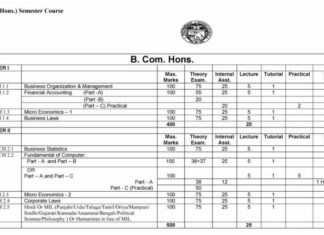 Almost every commerce students think about BCom Hons. once and many take it too but nowadays having a graduation degree is not enough. If someone wants to secure jobs with a decent package then you...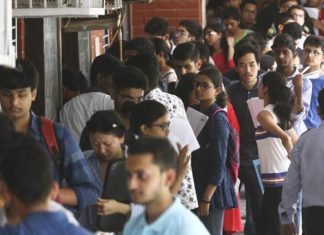 DU quota is not for Delhi students but for students from other parts of India, who also belong to certain backward classes or have performed well in extracurricular activities. To ensure that every deserving...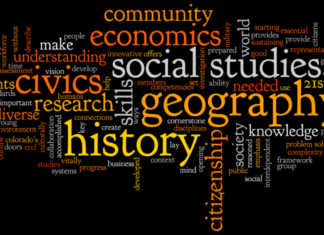 History has always been a part of our lives. Starting from the class 1st we are taught history and taking history as our career is a very good option for the students who are...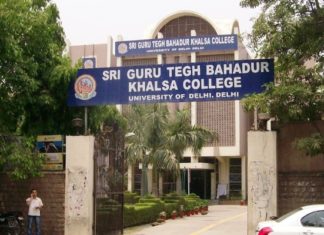 Delhi University is the best when we think about college. Every individual from the majority to minority wants to get admission. As the name says Minority we talk about the individuals who belong to...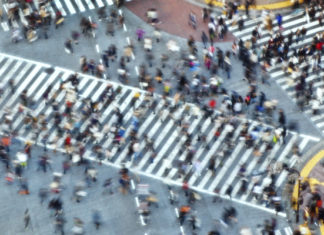 Eleanor Roosevelt wrote a fabulous quote – "The future belongs to those who believe in the beauty of their dreams." Sociology graduates learn a variety of skills which gives them an upper hand when job...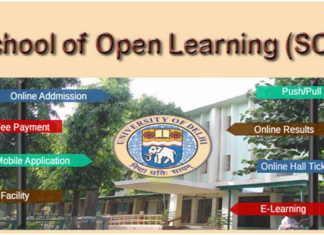 The School of Open Learning, University of Delhi (DU SOL) offers undergraduate and postgraduate correspondence courses. Although it is fascinating to know that students studying in SOL do not have to worry about attendance,...