"One cannot think well, love well, sleep well, if one has not dined well.'' - Virginia Woolf DU Khabar introduces its food lovers to the...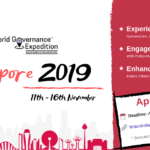 Applications Open World Governance Expedition | Singapore 11th - 16th November Ever wondered how nations deal with governance? What are the mechanisms and processes of policy-making involved? What role...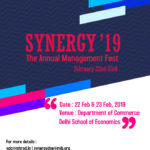 Quizzitch – The Quiz Competition: "Good, Better, Best. Never let it rest. Till your good is better and your better is best." Come and test your...
HT Palate Fest is back in New Delhi this December! One of the largest and internationally recognized food festivals of the country, HT Palate Fest...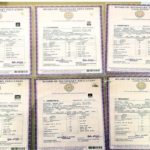 On 13th of September after the hullabaloo of the evm's the most awaited results of the student elections in Delhi University were declared. Ankiv...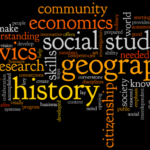 History has always been a part of our lives. Starting from the class 1st we are taught history and taking history as our career...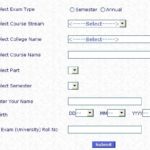 A new year started and we all geared up for new resolutions, new classes, new clothes and food and, of course, new places to...
Mudassar, a differently-abled student from Lady Shri Ram College, DU says, "A large number of facilities provided by the varsity towards differently abled students...