Delhi will witness the largest convergence of youth on social change on 12th March at Date With Development, a development festival being organised by...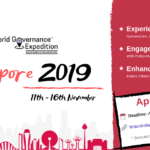 Applications Open World Governance Expedition | Singapore 11th - 16th November Ever wondered how nations deal with governance? What are the mechanisms and processes of policy-making involved? What role...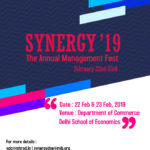 Quizzitch – The Quiz Competition: "Good, Better, Best. Never let it rest. Till your good is better and your better is best." Come and test your...
HT Palate Fest is back in New Delhi this December! One of the largest and internationally recognized food festivals of the country, HT Palate Fest...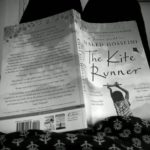 AUTHOR: Khaled Hosseini  LANGUAGE: English COUNTRY: United States GENRE: Historical fiction, Drama PUBLISHER: Riverhead Books PUBLISHING DATE: May 29, 2003 COVER ARTIST: David Mann ISBN: 1-57322-245-3  Central Characters:...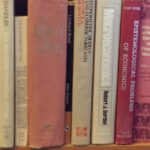 With the cut-offs being released by the Delhi University last night, students are confused as to opt for which course depending upon the career...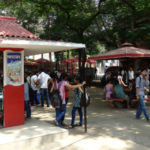 From the 'latke - jhatke' everyday fashion to the mouth watering delicious food, Delhi University has got the best. North campus and South campus both...
DU Cut Offs 2015 | DU Cut Off List 2015 (We will update the links asap when the cut offs come. The colleges whose cut...