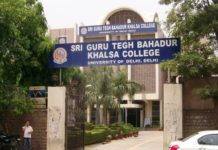 Delhi University is the best when we think about college. Every individual from the majority to minority wants to get admission. As the name...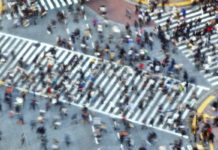 Eleanor Roosevelt wrote a fabulous quote – "The future belongs to those who believe in the beauty of their dreams." Sociology graduates learn a variety...
They say "It is not the destination but the journey that matters". Most true, isn't it? What matters the most is what we gather...