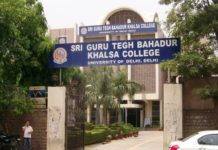 Delhi University is the best when we think about college. Every individual from the majority to minority wants to get admission. As the name...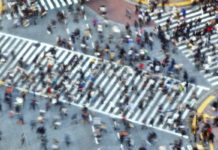 Eleanor Roosevelt wrote a fabulous quote – "The future belongs to those who believe in the beauty of their dreams." Sociology graduates learn a variety...
Internships are a student's first foray into the real world and are crucial for forming opinions that ultimately manifest themselves into making important career...