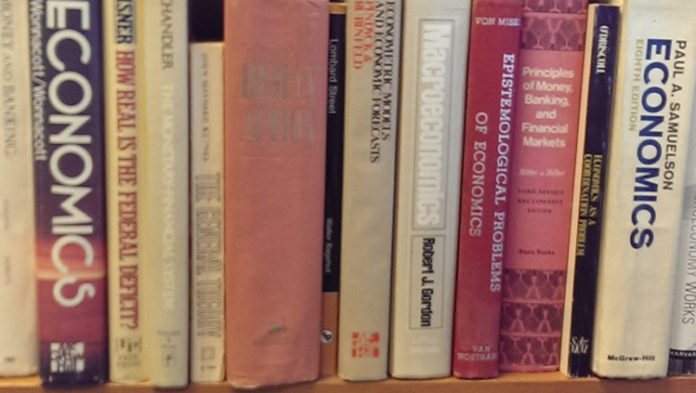 With the cut-offs being released by the Delhi University last night, students are confused as to opt for which course depending upon the career options available for that course. One such course is Economics Honours Eco(H) has always been the highly opted course by the students.
Economics is considered as ever green subject due to its high utility and huge demand in the job markets. Economics is a very important discipline both for career as well as job point of view.
What are the career prospects available for students after graduation?
You could try for Banking jobs like Probationary Officers.
Choose a career in economic journalism, economic and financial research, banking and finance, sales and marketing etc.
Union Public Service Commission conducts selection process for investigators in central government, some of which requires an honors in economics.
You can write CAT and try for MBA from some good management institutes.
You could also do higher studies in some related field such as environmental economics, demography, business economics, insur­ance and actuarial science, risk management, finance, business administration and management, interna­tional marketing and global business operations.
After Post graduation:
You may appear for the prestigious Indian Economic Services (IES) examination conducted by UPSC.
You may opt for the work of an analyst, if you have an aptitude for data and figures.
You may choose to teach economics at secondary, graduate, postgraduate levels and at management institutes which require a PhD or a National Eligibility Test (NET) qualification.
You might take up the job of equity researcher or analyst in some broking firm, Mutual Fund Company or with foreign institutional investors.
Reserve Bank of India (RBI) periodically conducts examination for recruitment of Grade B officers.
Those interested in journalism can pursue a career in mainstream media. Both electronic and print media require people who can understand economics well.