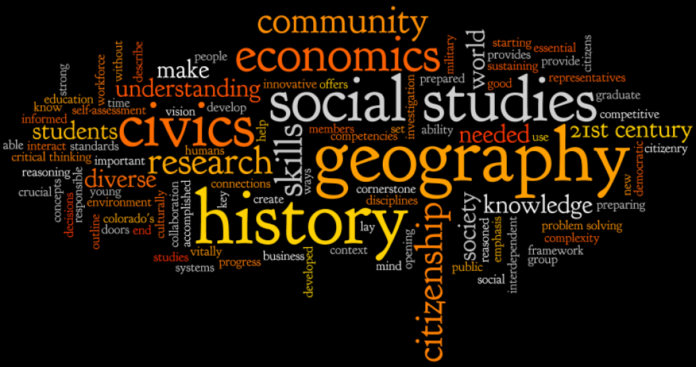 History has always been a part of our lives. Starting from the class 1st we are taught history and taking history as our career is a very good option for the students who are keen to know what happened in our past and like to study the past and things related to our past. History is not really job oriented. You are not going to get placed in a reputed firm after graduating from history. Studying history makes you learn and grow up, it widens your horizon and if you have studied history, any job that you will get will be because of 'you' not 'your' as opposed to professional courses where your degree warrants your job.
Common careers for history graduates include teaching, baking, law, journalism and roles in museum, archives and heritage organizations. Graduates also choose careers in the Home office, local government and in retail and service management.  A history degree is an excellent preparation for postgraduate study.
Some of the careers after studying history:
Teaching
Teaching history is the most comfortable job after studying history. You may or may not go for masters but get a BEl.Ed or the requisite diploma to teach at the school level.
Government jobs
BA Hons history gives you a firm footing for UPSC and other government avenues. History sharpens you and if you have sincerely studied and embedded history, you will be lot more sharper than others by the end of the third year and you shall have a strong chance of clinching a government job like civil services, bank, police etc.
Archaeology
You can go on to study archaeology and serve as ASI or in state government's departments.
Museum work
There are so many courses related to museums, specifying in various aspects of museum stuff and having a historical background.
Organisations
There are non-governmental organizations working for history and heritage where you may seek work, such as INTACH. You may also ace at general organizations with historical background.
Writing work
An historical background and right skills can get you with firms employing writers, this may range from content writing for tourism websites to magazines and publishers requiring article writing, proofreading, editing etc.
Media
It provides you all the skills which you need in journalistic work such as analysing facts and reconstruction based on evidence, looking for evidence and shuffling between various probabilities. A course in media studies/ mass communication after BA Hons history shall be most rewarding.
Filmmaking
There are always films made on social, cultural and historical aspects and it is a ripe field for the students of history where they can work as writers, editors and if they possess requisite skills than as assistants, directors or make their on films. Non-governmental organizations, TV channels, media companies, independent filmmakers are always making films and you have a decent chance here if you have right skills.
As said before, history is not a job oriented subject but a subject which makes you learn and grow.