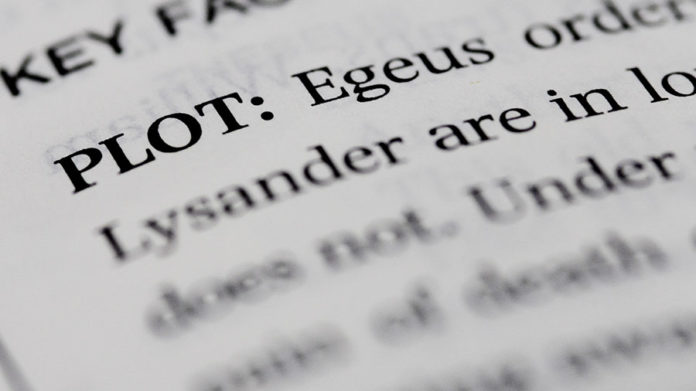 Becoming the English sovereign is always cheerful to go for. After schooling, so many students develop their interest in English. They want to start their profession by getting a degree in English and for the same, they take up English honours. Not all of them know how diversifying this course can be. Some do research and go for it. Whereas, some just choose it as a degree. English Honours doesn't lock your options till professor or teacher but it can be more fun to go for. All you need is to find your interest in what field you want to go for. Let's take a glance at brainstorming options one can go for :
1. If you always wished to become Journalist and wasn't able to go for. Don't be woeful because if you are an English Honours student you can surely go for it because all you need is a diploma in Journalism. However, many news channels will hire you just because of your good writing and interest.
2. Do you love thinking and making up stories in your head or you are the person who is always wandering in his books then this option is just perfect for you because you can write your own novels and become an Author.
3. What about being a Translator for a company or a BPO job seeker. Then, Good BPO job seeker. Then, Good communication skills are all you need.
4. Talking about some creativity you can build your career in Public Relations or Advertising. Your creativity in thinking and good English can help you achieve so.
5. All the movie directors hire people for Script writing and on the other hand, all websites need Content writers to write material for them. If you have demiurgic writing skills then don't think twice.
6. Different brands, teams, and government look up for Social Media Manager who can handle their social media accounts. All they want is people with sterling communication skills to keep relations with their fans.
7. Coming towards your interest in research work then you can become Research Analysts, all you need is good vocabulary and diction for research and analyzing paper. 8. Lastly, if you have a dream for going in Teaching field then you can do B. ED and JBT for teacher and masters in UGC NET exam.