We've celebrated some cartoons for our entire childhood. Here's to some amazing life lessons by the cartoons that made us cry, the ones that brightened up our days, the ones that made us skip meals!
Tom and Jerry taught us that size does not matter.
Jerry was a perfect example to show that we should never underestimate our opponents only because we feel they are powerless. We might be entirely wrong.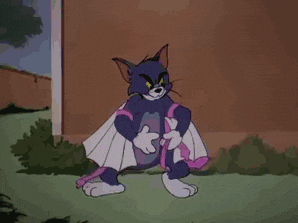 Powerpuff girls made us believe that girls can make things happen irrespective of what the society thinks.
The powerpuff girls in a way exhibited the power of women and their capability to fight against the world .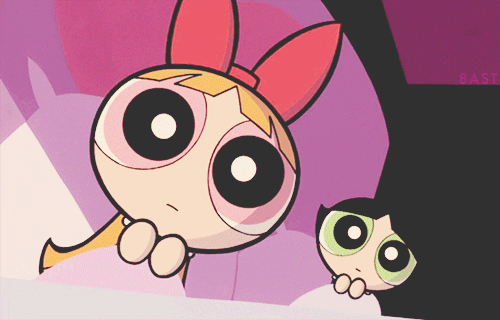 Recess exemplified the importance of friends in our life.
The group of 6 children found their way out to solve every problem . There seemed to be no issue which couldn't be tackled with the help of friends.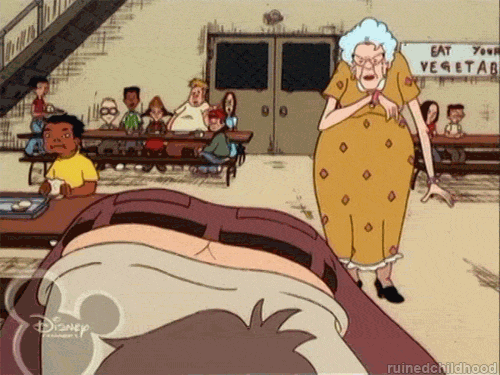 Dexter's Laboratory proved the immense possibilities of Science.
Dexter's lab made us visualize the endless and the extreme possibilities which science can achieve and realize.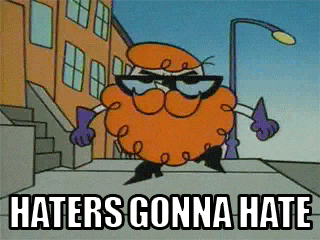 Mickey Mouse explained us the meaning of love.
Minnie and Mickey Mouse were the first couple we realized during our childhood.
Batman: The Animated Series taught us compassion.
Batman put forward the example of a responsible and compassionate individual trying to save the humanity.
Teenage Mutant Ninja Turtles taught us the importance of leadership in one's life.
Ninja turtles made us realize that Heroes are not born.They're created.
Popeye The sailor man taught us that a healthy diet makes a huge difference.
The iconic image of Popeye swilling a can of spinach in order to achieve such admirable strength is so ingrained in our consciousness that the two are almost impossible to separate.
Pokemon taught us that your greatest friends don't necessarily have to be human.
The unconditional friendship between Pikachu with Ash proved true to the above fact.
Courage the Cowardly dog taught us that dogs are the most loyal beings on earth.
As a matter of fact, Courage also taught us to do whatever it takes to protect your loved ones.
I really hope these cartoons and their lessons brought out some of the best memories from your childhood. Such is the galore of childhood memories and nostalgia associated with our theme, this Moksha.
Image credits: giphy
Comments